Its raining, still. Actually it has been flat and overcast so now that its raining its better - at least the weather has decided to make a choice. Its dark so my thoughts have strayed to nice movies to watch snuggled up on the couch with a nice hot chocolate.
Let's see:
1. The Scarlet Pimpernel - they seek him here, they seek him there. Dark intrigues and gorgeous costumes. Only ever the Anthony Andrews version.
2. North by Northwest - more intrigue and the devine Cary Grant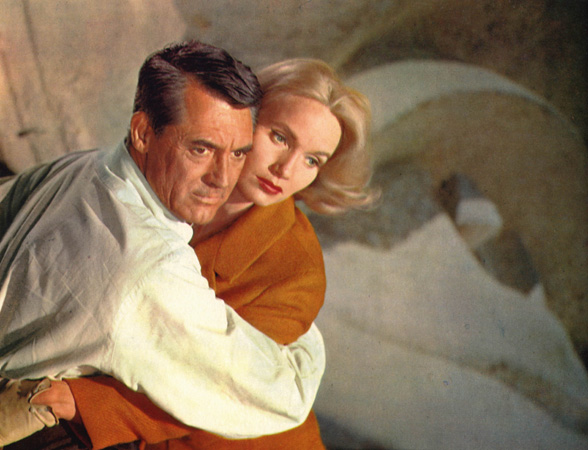 3. Bridget Jone's Diary - funny and makes your life seem less pathetic.
4. Ever after with Drew Barrymore and Dougray Scott. Yes Prince Charming does exist and he could fall in love with you too.
5. Charade - Audrey Hepburn and Cary Grant, the perfect combination.
6. The princess bride - funny and romantic. I know all the lines and can recite them before the actors. (ok so best to do this when alone)
7. Monsoon wedding- gorgeous colour, romance and its set in the Monsoon so a rainy day doesn't seem so bad
8. ET - always makes me cry, and a wet day and hot chocolate make that perfect
9. Dr Zhivago - ok I've never actually gotten around to watching it but you definately want a wet day for a Russian epic.
10. Roman Holiday - lets end on a sunny note, Audrey Hepburn again but with Greg Peck. Romance, great scenery and an unexpected ending. Aah
Well there's my list. As soon as I hit publish I'll think of 1001 movies I should have included. So help me out here please. What should be there?
Hope its sunny where you are, if not hope you are having a snugly day!